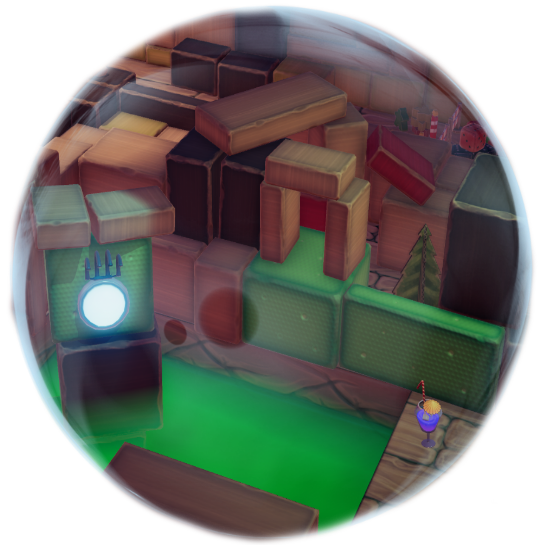 Experience the story of young Elias as he fights against both his fears and the
Monster in the Dark!
Meet the
OrbWarriors

, a set of robot warriors and Elias favourite group of toys!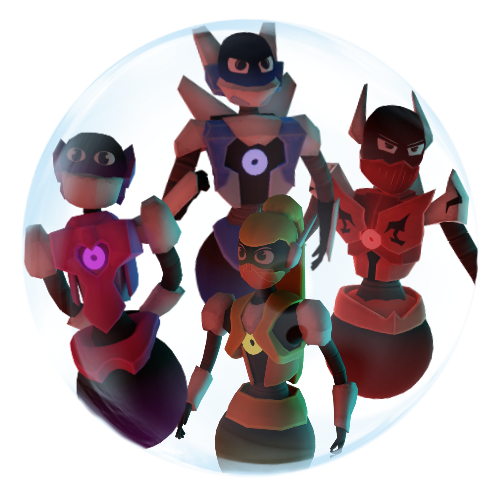 Becone an OrbWarrior and battle through more than
20 handcrafted level

full of enemies, traps and surprises!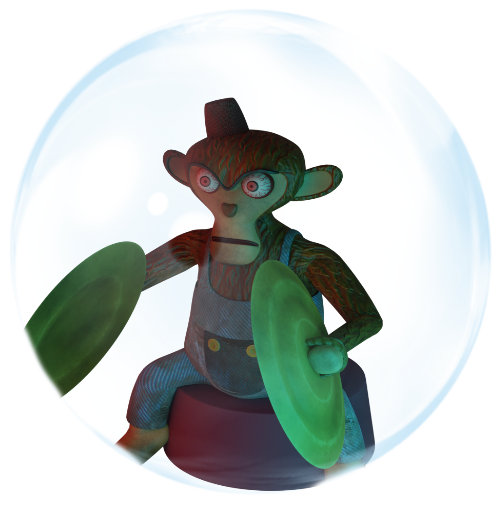 Defeat countless foes, spawned by the
fantastical thoughts

of a frightened young boy!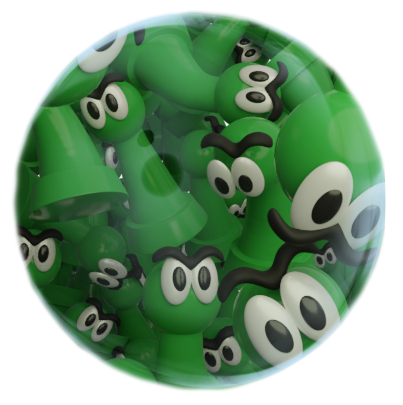 Triumph over the strongest enemies the Monster in the Dark can muster up in
epic bossfights!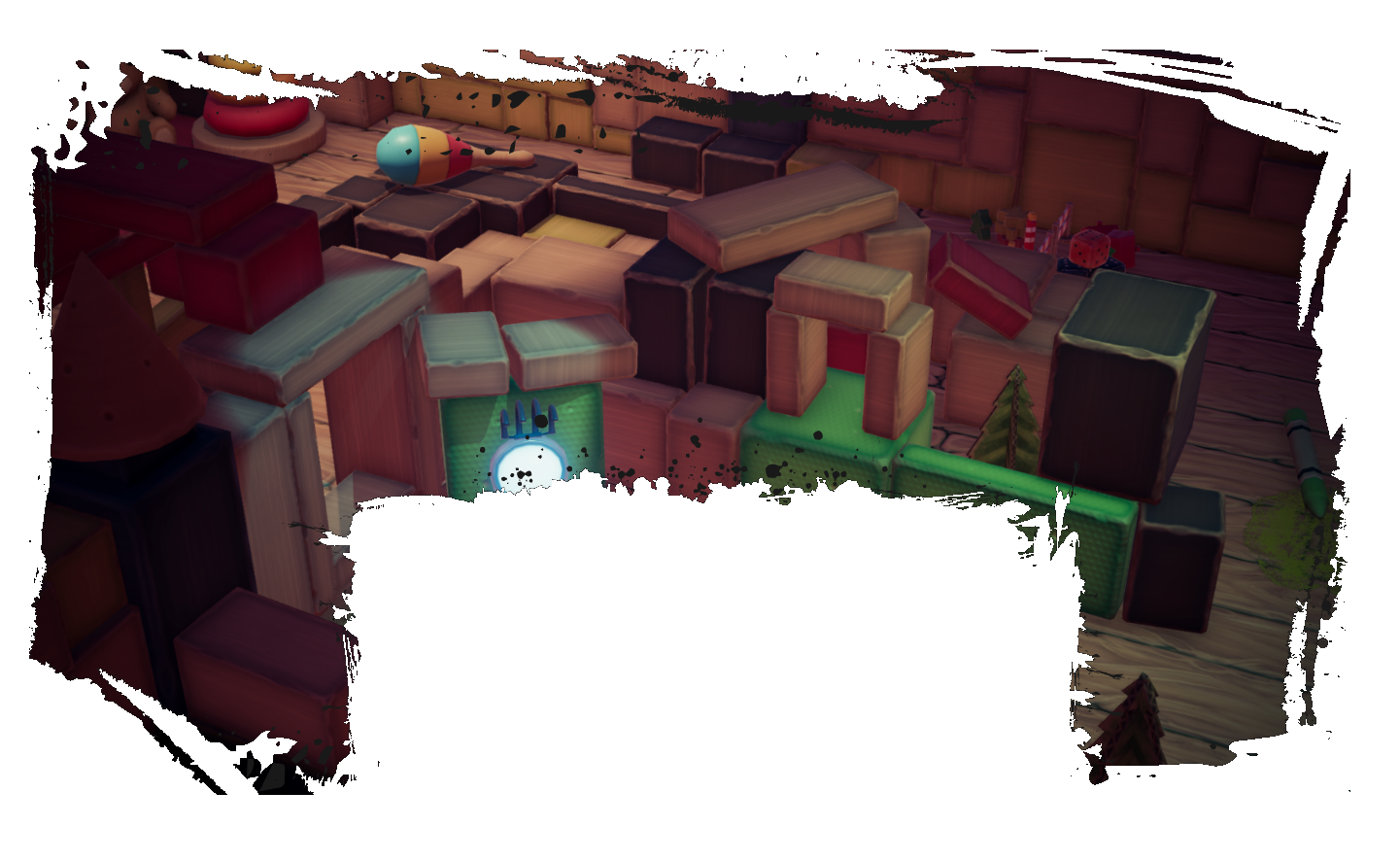 Tiny Toys
Whether it's building blocks, spinning tops, ludo figures or old stuffed teddies: TinyToys is a wild collection of all the toys that have accumulated over time around the old toy box, the Orb Warrior's headquarters. But although everything looks peaceful at first glance, appearances are deceptive. And gradually the influence of the Monster in the Dark is noticeable.
Roman Robots
The fort of Roman toy soldiers has always been a loyal ally to the Orb Warriors in the past, but lately shadowy figures have been seen scampering to and fro between the fort and the deep darkness of the closet. You can hear the sounds of war drums in the toy box more and more often. Treason!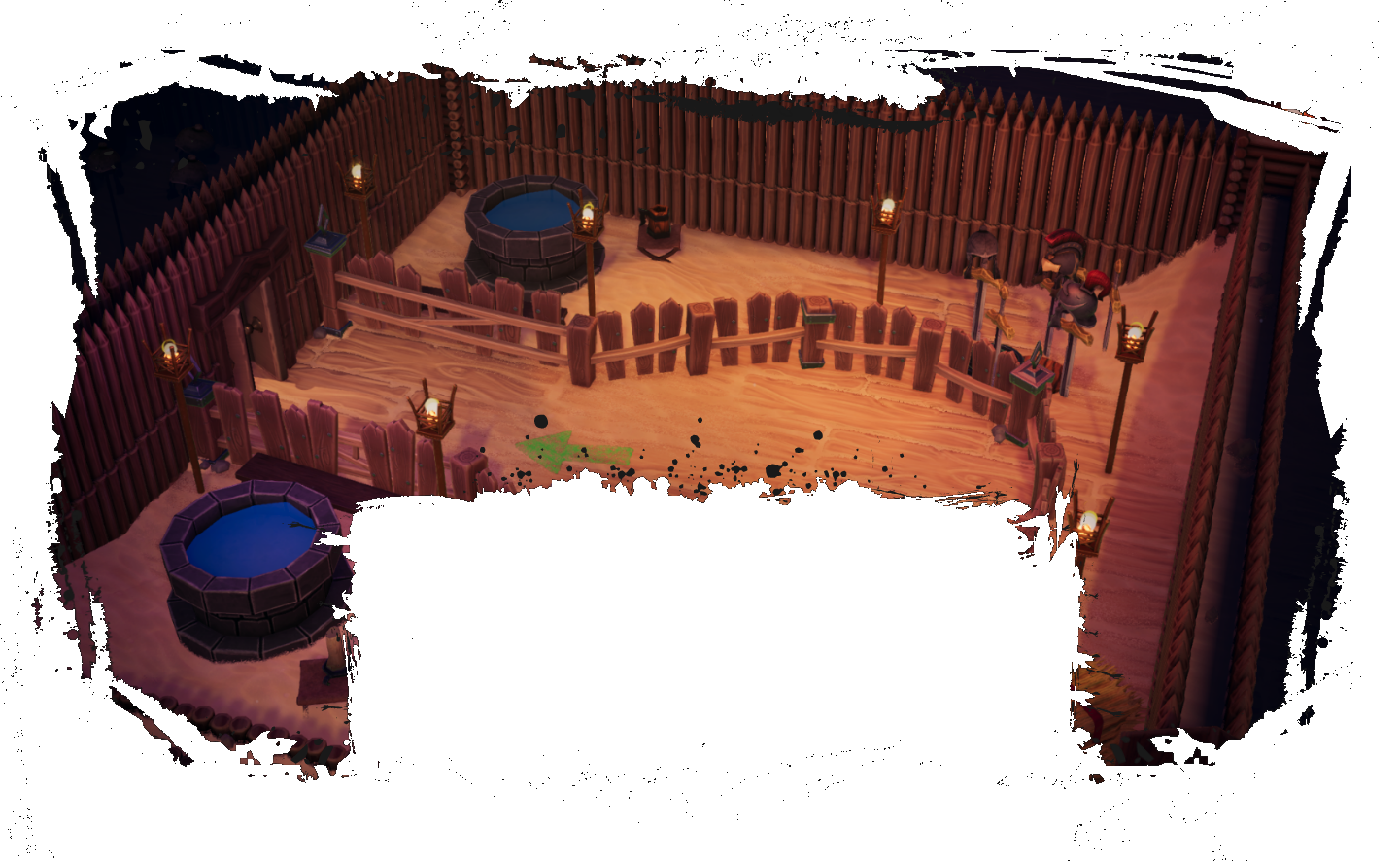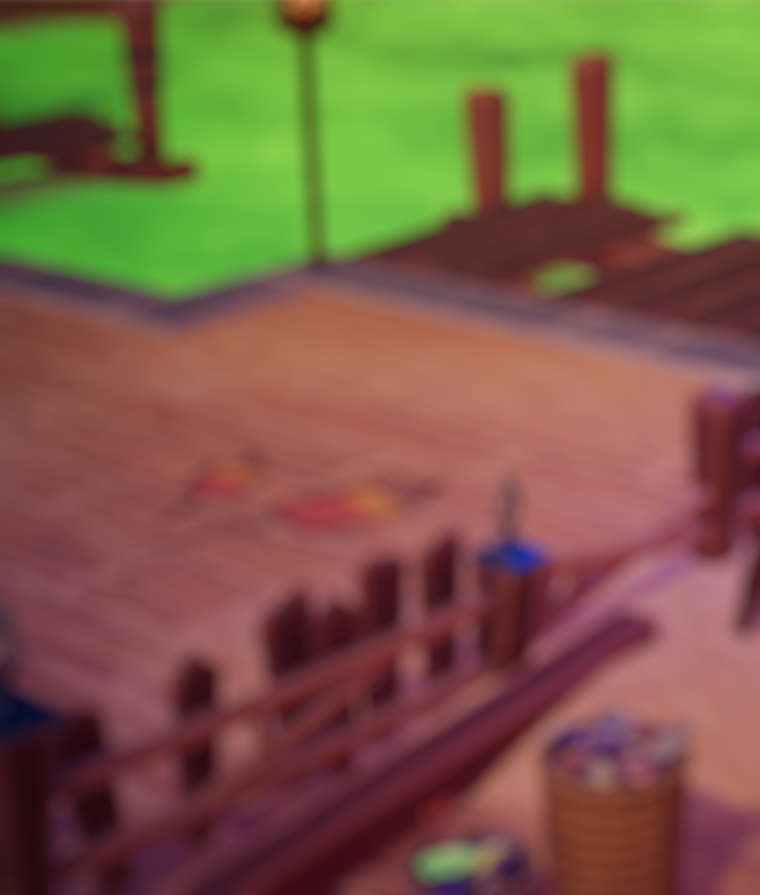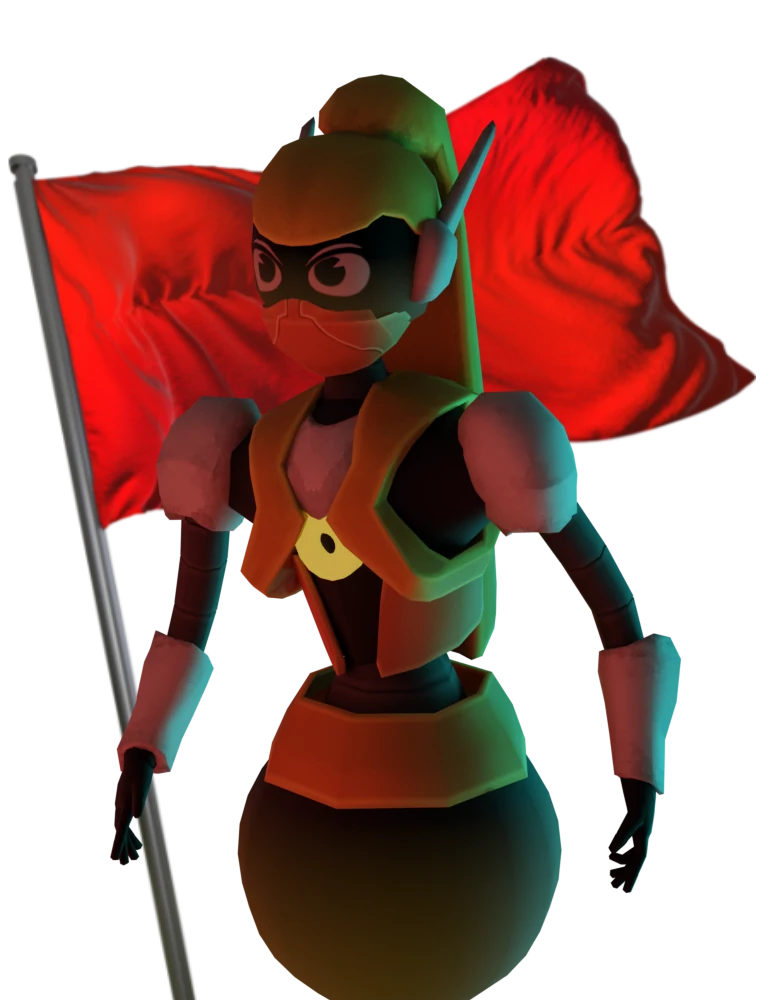 Flag Attack
Show off your skills and score points against your friends in Flag Attack, our version of the classic Capture the Flag mode.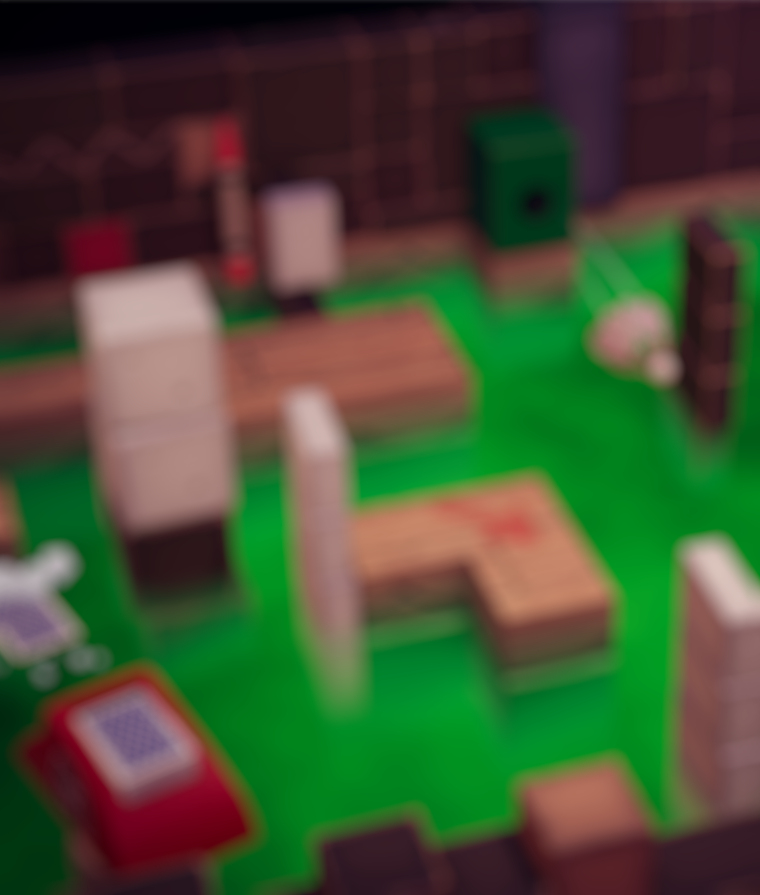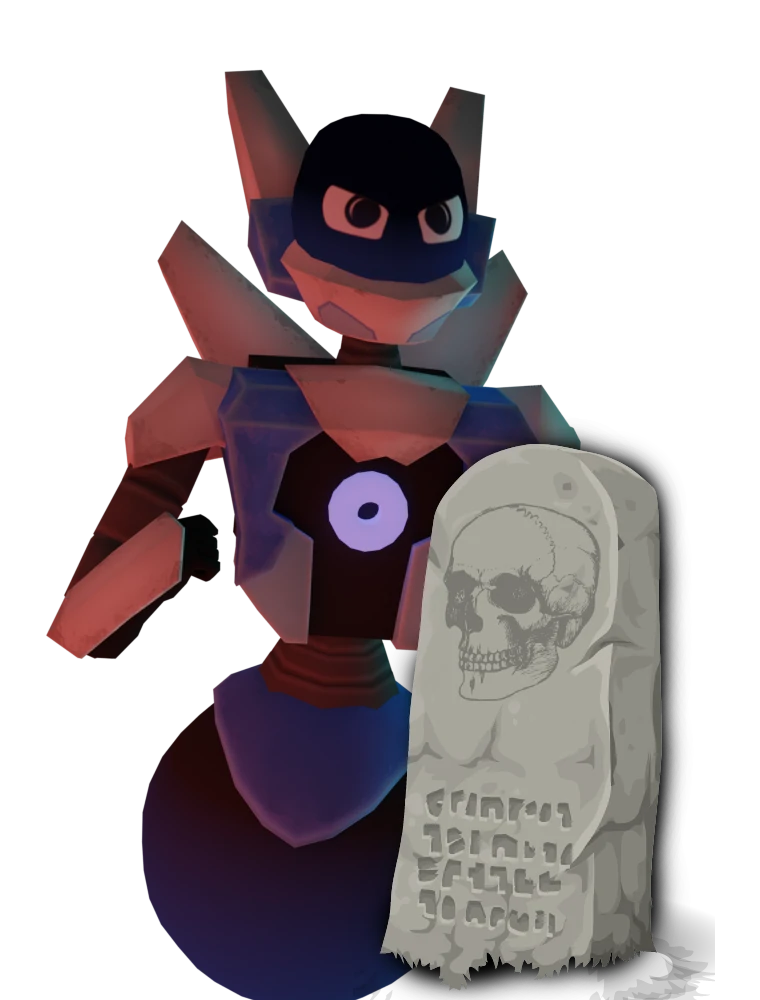 Last Toy Standing
There can only be one! At least in the Versus mode "Last Toy Standing", because here you fight to the last with your friends in deathmatch rounds!