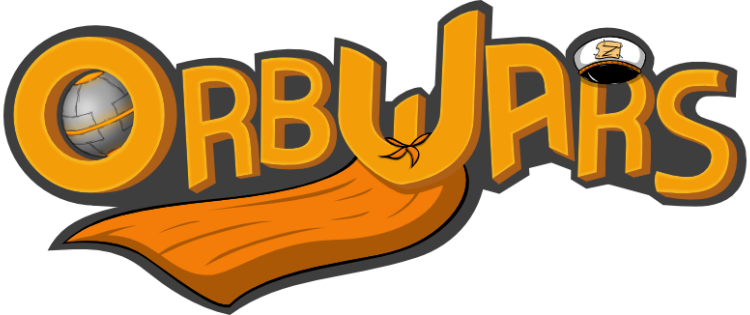 Available on Steam in fall 2021!
Werde Teil der Geschichte!
Kann sich der junge Elias seinen Ängsten stellen und das Monster im Dunkeln bezwingen? Schlüpf in die sprichwörtlichen Schuhe der Orb Warrior und erlebe das moderne Märchen über Angst und Freundschaft aus erster Hand!
Es kann nur einen Alpha geben!
Du brauchst eine Pause vom Kampf gegen das Monster im Dunkeln und dessen Schergen? Dann spring doch mit deinen Freunden in die Arena und klärt ein für alle Mal, wer der beste Orb Warrior ist!
Kooperativer geht's nicht!
Ob zusammen chillig auf der Couch oder hoch-fokussiert am jeweils eigenen Gamingsetup: Bei OrbWars steht eurem Zusammenspiel dank nahtlos übergreifendem lokalem und online Multiplayer nichts im Weg!
Looten und Leveln!
Ob neue Skills für den Kampf oder eine neue Lackierung, um in der nächsten Spielerunde deine Freunde zu beeindrucken: OrbWars bietet ein Arsenal an Items und Collectables zum Entdecken und Freischalten!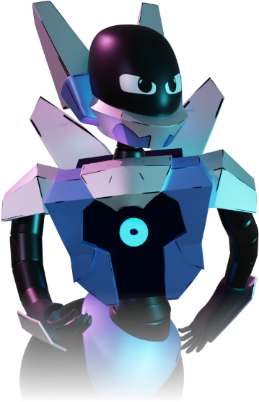 The Warrior of Justice
The fearless leader of the Orb Warriors, Alpha is the proud and justice loving core of the team.
He prioritizes honesty above all else and won't hesitate to jump into battle to help those in need of some courage. His strong sense of responsibility makes him a perfect fit for the position of leader as he carries the success of his team of his shoulders.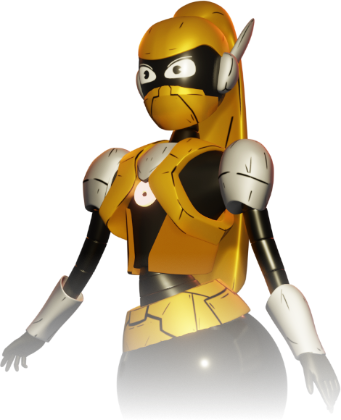 The Steel of Conviction
Second in command in case Alpha is not around, Beta is the first lieutenant of the Orb Warriors.
She is a formidable fighter and always reliable, but her strong sense of duty sometimes makes her seem stern and unapproachable. However, despite the cold exterior she cares deeply about those close to her heart.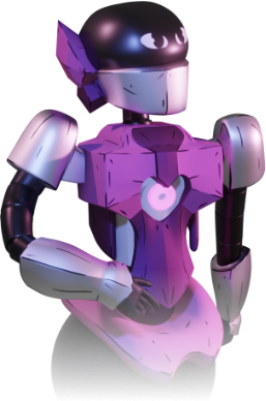 The Heart of Passion
Gamma is the heart and good soul of the team.
Usually taking more of a supportive role, she specializes in intelligence and her more fighting oriented teammates. But that doesn't mean she doesn't pack a punch if it comes to that. She cares very much about the physical and mental well-being of everyone around her and can get very angry if anyone attempts to do them harm.
The End of Evil
As the combat expert of the Orb Warriors, Omega ist always itching for a fight.
Always itching for a fight the lone wolf is never afraid of taking on enemies even against unbelievable odds, and with a steel-like conviction he manages to come out on top most of the time. However, on the rare occasions where even his immense skill is not enough to defeat the foe, he is very glad to have a dependable team to back him up. Although he'd strongly deny it were anyone to ever suggest such a thing.